Don't Miss Our Events
Upcoming events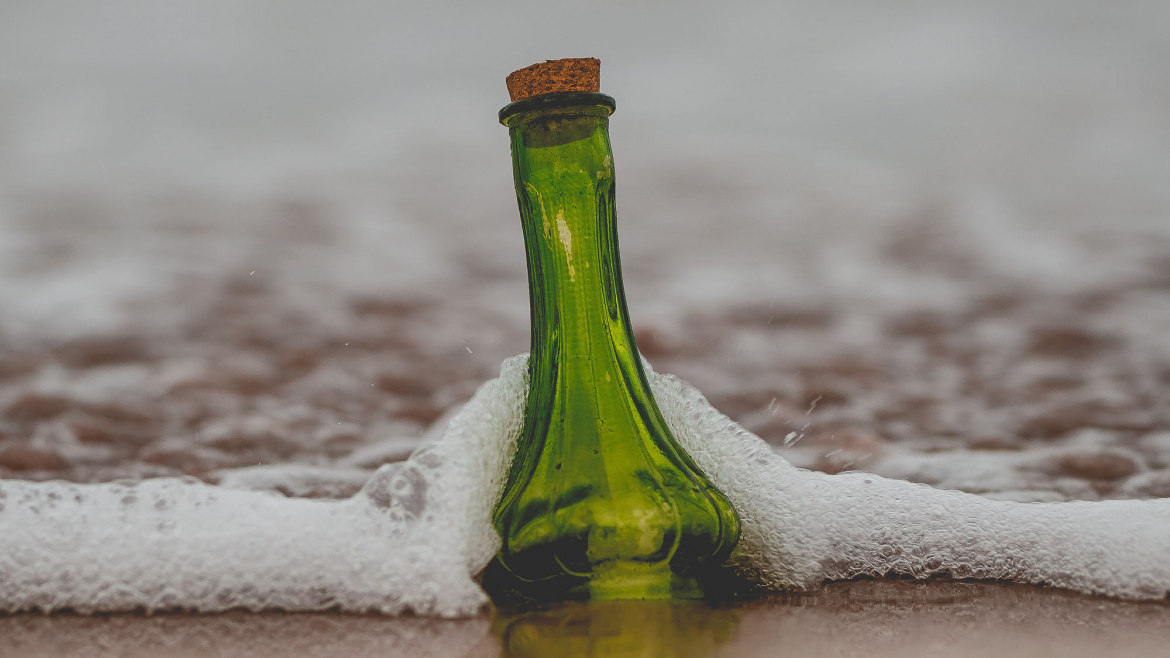 This simple and free project is designed to help save lives in the event of a medical emergency.
We were charted in 1978 (formed). We serve all of Felixstowe and surrounding areas .We have a membership of 22 made up of both male and female Lions.
We all enjoy helping  in our community and making a difference around the world. We can be found all year long come Rain ,Snow,and sometimes Sunshine but at all times having fun.
If you feel you would like to be part of this Lions Club and you have rime ,energy and most of all enthusiasm , please either speak to any Lion at one of our events or contact us.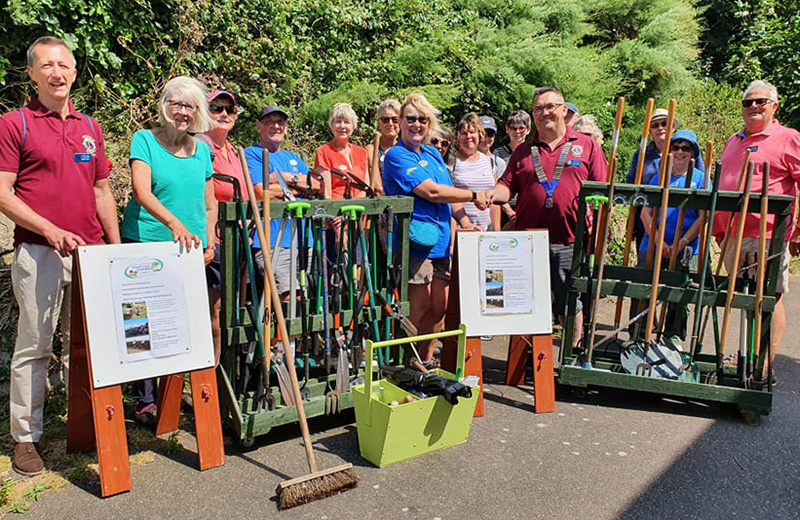 Visit gallery page
A community that makes the world a happier place